ROMAN BLINDS
contemporary styling & a great choice of fabrics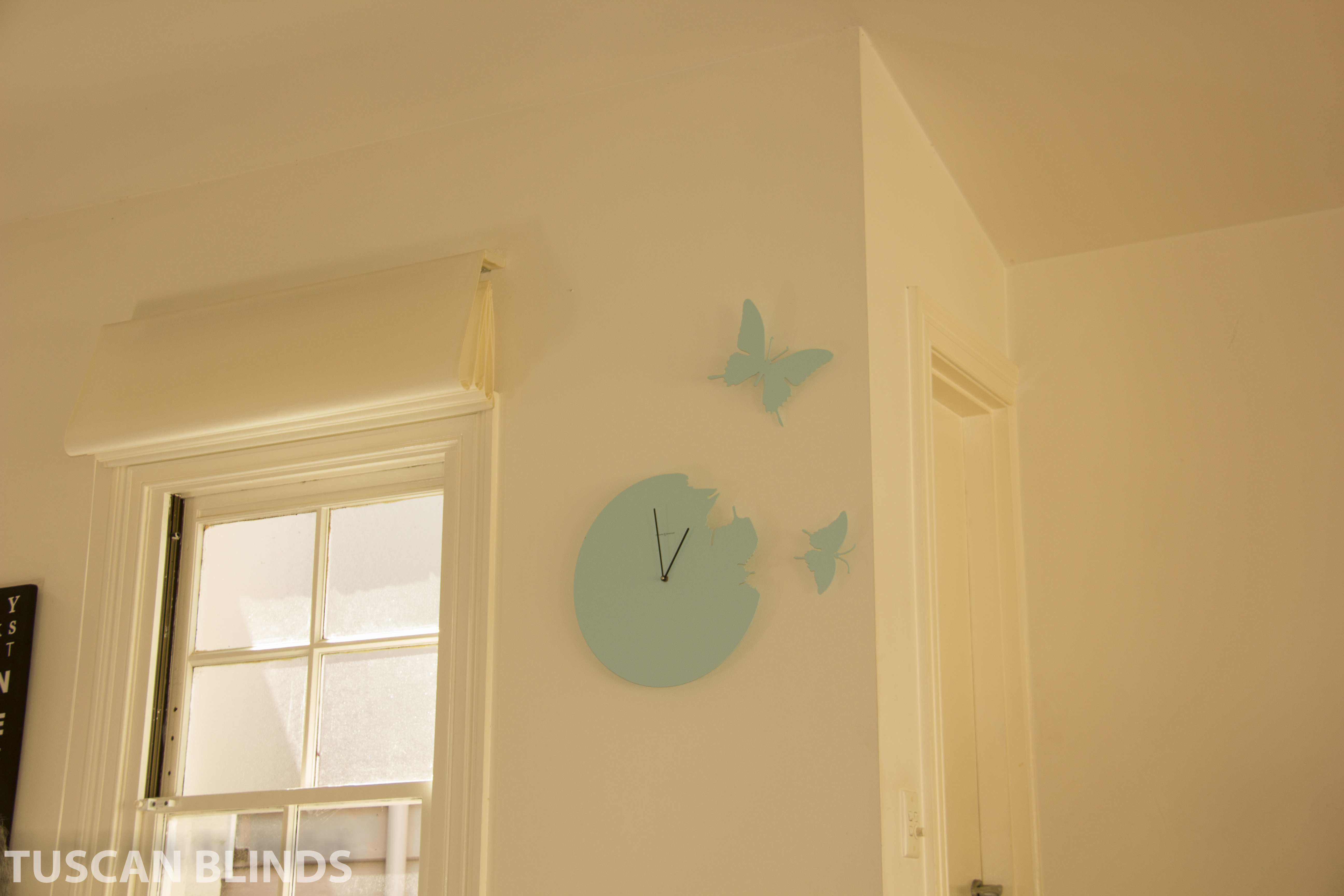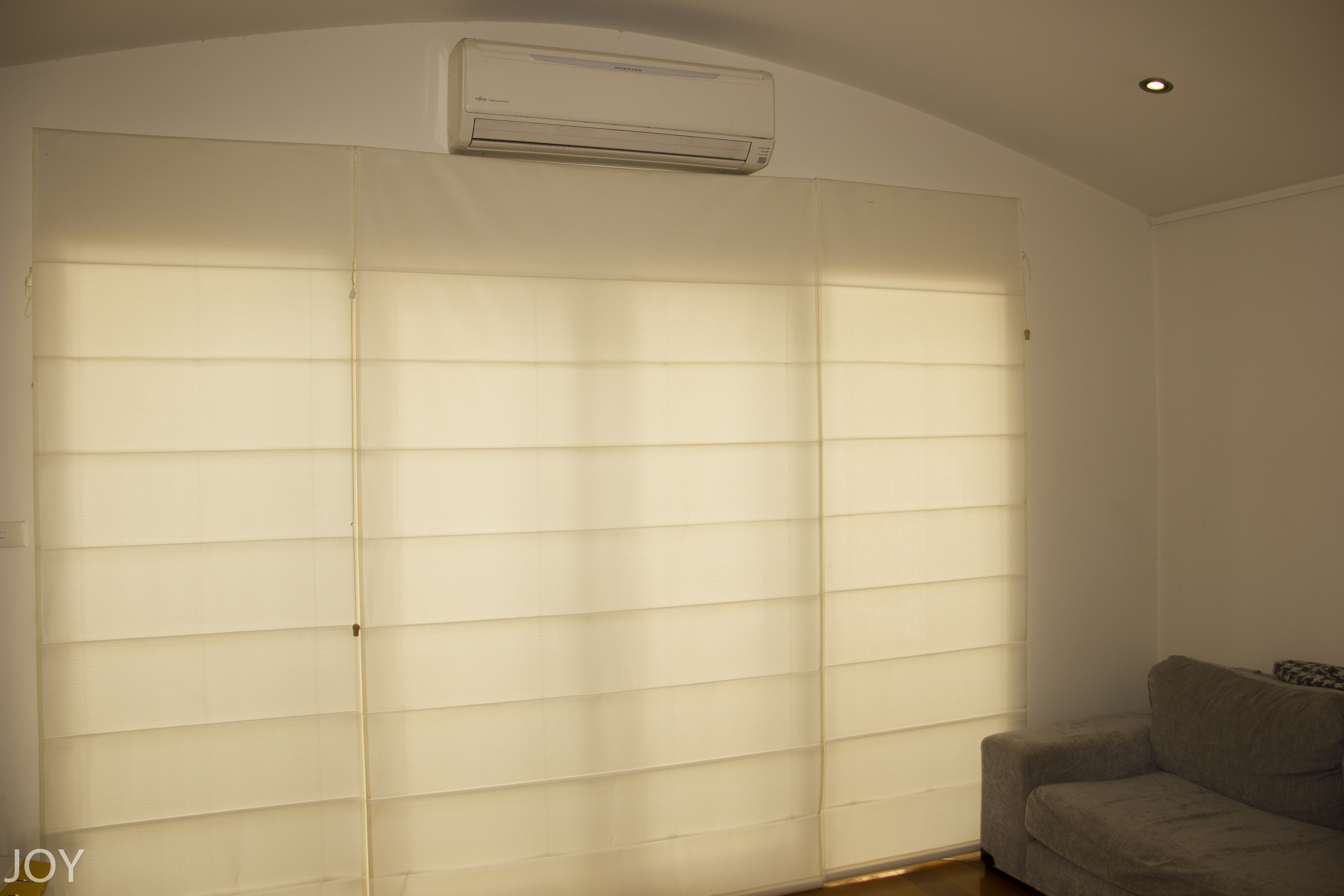 ROMAN BLINDS, BRISBANE
Roman Blinds are a contemporary clean product with a choice of many fabrics to achieve the look that you are after.
Tuscan Blinds produces chain or cord operated Romans as well as motorised options.
We offer two different styles of battening including our Timbertek and Romatek. Timbertek offers you a rustic wooden look, great for the older federation style home. Romatek is a more contemporary look which allows battening to become almost invisible allowing our beautiful range of fabrics to really shine.
Options Available
Battening
Roman Blinds are available with front and rear battening (timbertek) or rear only (Romatek) which is our Standard.
Control Options
Cord or Chain operated controls are our standard options with motorisation being our premium product.
Acorns and Cleats
All our Acorns and Cleats come in clear plastic as standard on our cord operated Romans, with Gold and Chrome plated options as an upgrade.
Features
• 5 year manufacture warranty
• 2-3 week turn around
Child safety is our priority and all blinds are installed with a child safety device.
SAFETY ALERT DOWNLOAD
Blind and curtain cords – Safety alert
Our craftsmen are dedicated to creating superior finishings for your windows …