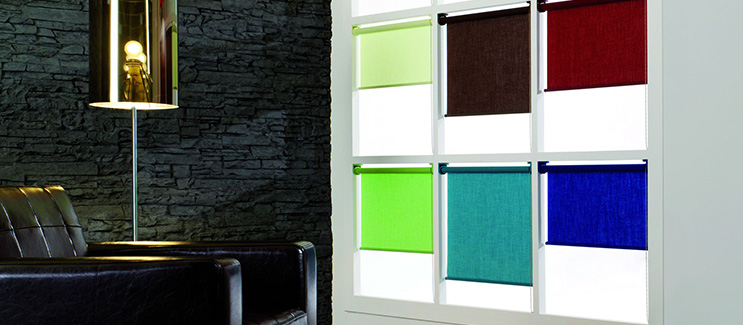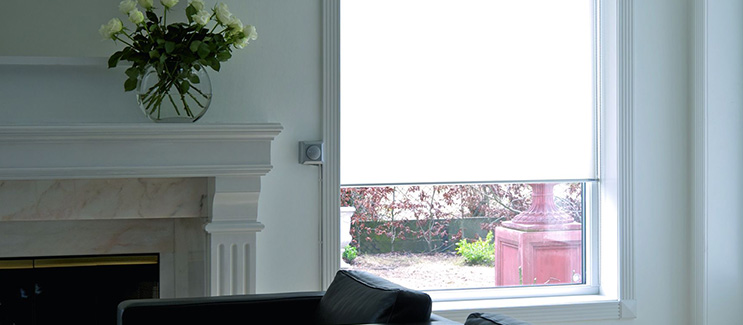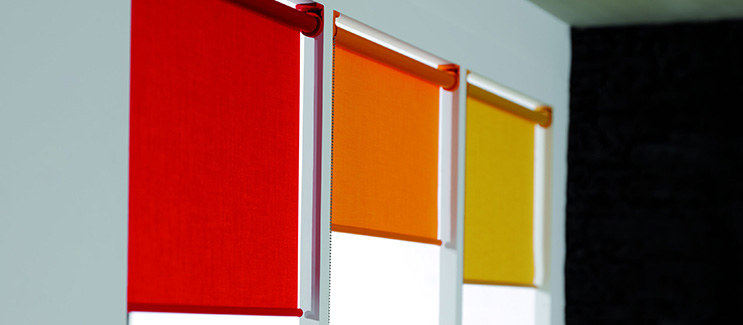 ROLLER BLINDS, BRISBANE
Roller Blinds, also known as Holland Blinds, are a contemporary, sleek product that can complement your home or office décor. With an extensive range of colours and fabrics to choose from including:
Screen Blinds
Great at reducing heat, glare and harmful UV rays while still maintaining a view. With a choice of 3% and 5% fabric openness it is great for providing day time privacy and protection from harmful UV rays. If night time privacy is an issue you can combine a screen blind and a block out blind for daytime privacy with a view and night/day complete privacy.
Light Filtering Blinds
Gives you the option to let light through but also give you privacy as all you can see from outside are shadows. Light filtering blinds can be paired with block out blinds for complete privacy
Blockout Blinds
Are 100% non-transparent and are great at reducing heat and cold and where privacy and light are an issue, such as bathrooms, bedrooms and boardrooms. Side guides can also be organised to hide light gaps around the edges of the window. Block out blinds can be paired with a screen blind for day time privacy with a view and night/day complete privacy.
Features
Choice of:
• Standard roll (fabric rolls off the back closest to window )
• Reverse roll (fabric rolls off the front away from window)
• Motorisation: Wall switch /remote
• Chains: Stainless steel or a choice of colours to best match fabric or walls
• Bottom rails: Different shaped rails (e.g. round, oval ,flat in different colours or you can choose different trims for a more traditional look)
• Heavy duty tubes for large blinds with an option of a spring insert to make it easier to operate
• Tuscan Blinds provides a 5 year warranty on all manufacturer defects
Child safety is our priority and all blinds are installed with a child safety device. Linked blinds with one chain can be used in situations where chains cannot be fitted (e.g. sliding doors). Chainless blinds such as spring assist and motorised blinds are also a child safety option.
SAFETY ALERT DOWNLOAD
Blind and curtain cords – Safety alert
Our craftsmen are dedicated to creating superior finishings for your windows …